Player Code of Conduct
---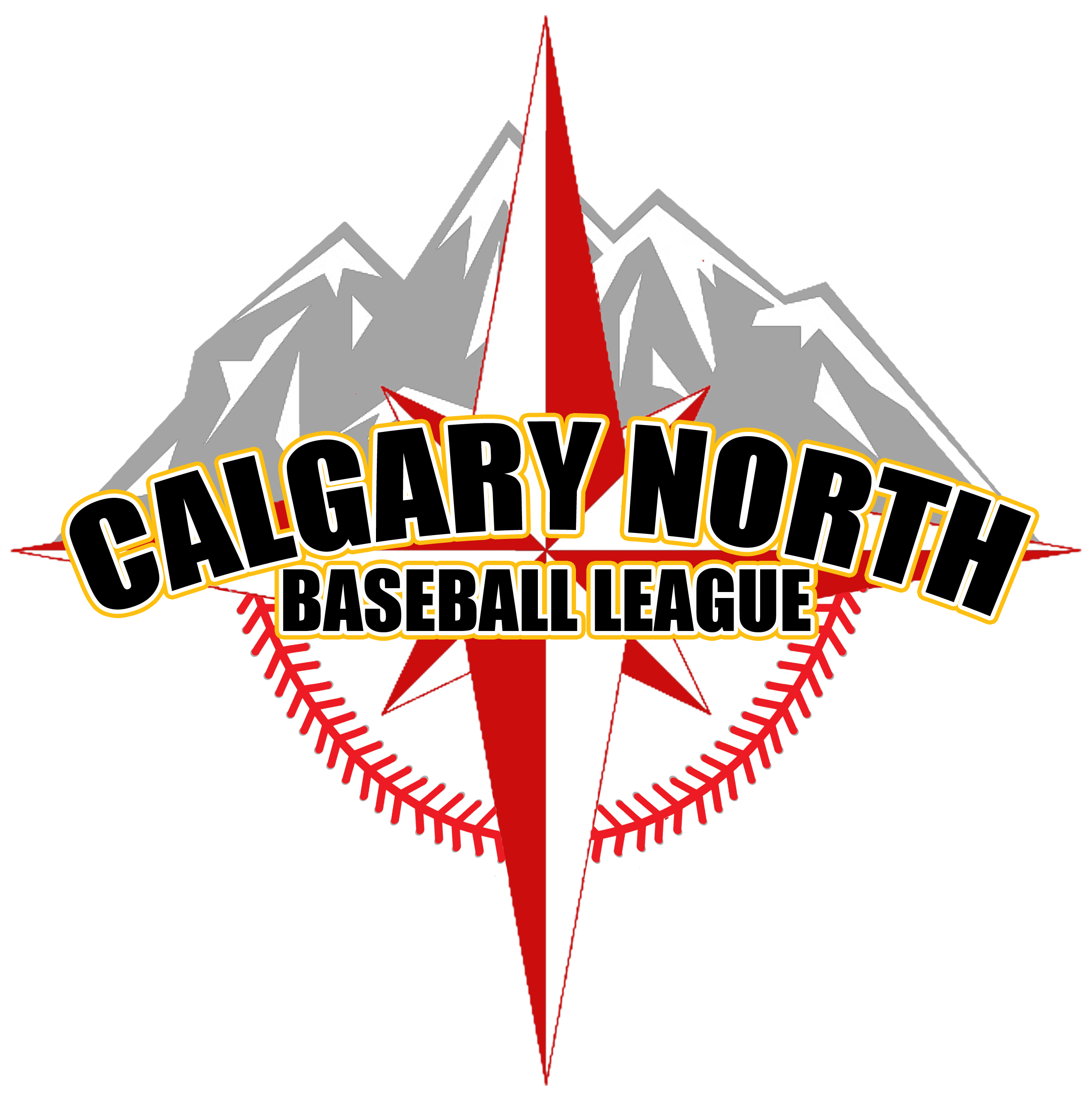 Player's Code of Conduct
Calgary North Baseball League adheres to a Code of Conduct to assist the players to become well-rounded, valuable and productive people, not only in sports, but also in life.
Play for Fun.

Respect your coaches and the umpires. Treat them the same way you want to be treated.

Be a good sport. Be Fair. Play by the rules.

Improve your skills. Help your teammates to get better.

Never give up.

Don't be selfish. Your teammates deserve the same chances as you.

Be on time.